Warehouse for Lease and Warehouse for Sale Specialists
Here at Warehouse Finder, you'll find the best information for your search for warehouse for lease or rent in Lehigh Valley and warehouse for sale in Lehigh Valley. Our number one goal is to help you find a warehouse that meets your needs. If, by chance, you don't find what you are looking for here, please do let us know and we'll work to remedy any shortcomings! We use listed, unlisted and off-market sources to help you identify your next warehouse for lease or sale in the Lehigh Valley Metro at no charge to you. It's what we do! As you would expect, any fees associated with our services to help you acquire a space or property are included in any price you pay as a part of that transaction. Please click here to get started or give us a call at (800) 814 - 4214. We'll also list your property for sale or lease. Call us at (800) 814 - 4214 or click here to get started with our listing process. If you are a broker interested in our services, feel free to use our Contact Us form to let us know about and describe your interest.
For over 14 years (since 2008), we've been finding industrial space (warehouse, flex, manufacturing...)
All types of businesses and uses - lease, rent, sale, or purchase
Let Us Help Find Yours Too!
No Gimmicks. No Hassles*. Just Quality Brokerage Services!
(* Disclaimer: Okay, okay - Real Estate does tend to throw a few knucklers, but we'll get you through them.)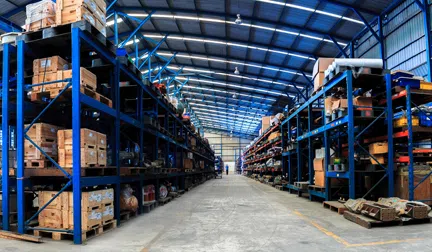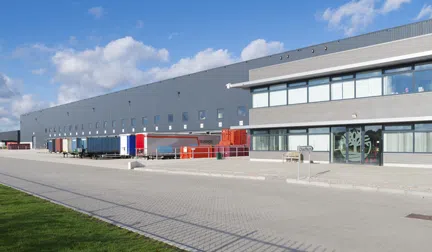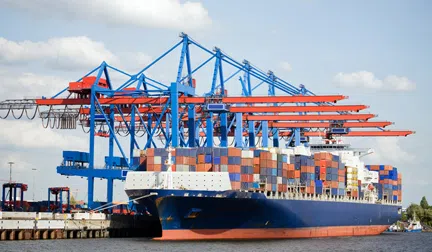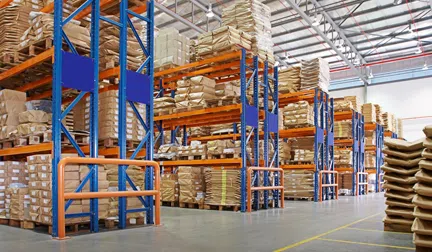 Processes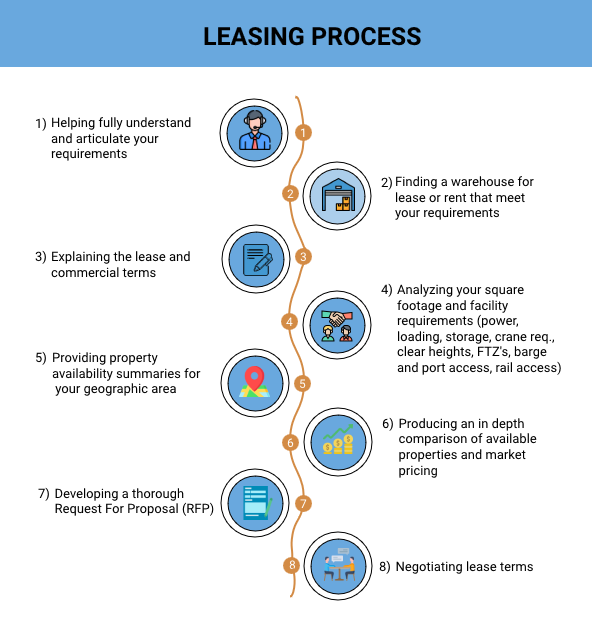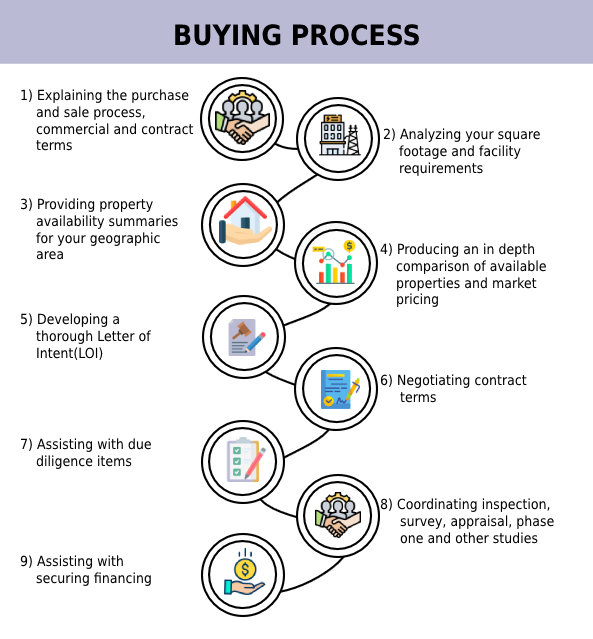 Centers of Excellence Link Section
For the Lehigh Valley (Allentown-Bethlehem-Easton, Pa-Nj) Metro Area
We've created COE (Center of Excellence) pages for certain topics. These consist of an introduction to the topic followed by all of the BLOG posts tagged with the COE topic tag. As Commercial Real Estate Brokers and business professionals, we've aquired a great deal of experience, and we are striving to put this knowledge into articles to best share it with you should you need it. We hope you will explore the selections, learn with us, and feel free to ask questions and make suggestions.
Our Broker Affiliate For:
Lehigh Valley (Allentown-Bethlehem-Easton, Pa-Nj) Metro
A Broker to Work FOR YOU
We Are Actively Seeking a Broker Affiliate for this, the Lehigh Valley Metro Area. We would be pleased to accelerate the process to find one for you!
Our Broker Affiliate Network
Select to View the Broker Affiliate for Your Metro
To see the "Home Page" for our Affiliate Broker for your Metro Area, select your Metro Area from the Metro "Cloud" below.
We have existing Broker Affiliates in many areas of the country. We would be pleased to refer you to one of our existing Affiliates, or if we don't yet have one in your area we would be pleased to use our expertise to establish a new Broker Affilaite relationship in your area by selecting a broker for your needs.
If you know you want our help purchasing or leasing a property, simply fill out this form. If instead you would like help listing your property for lease or sale, please use this form.
Metro Areas We Serve
Navigate in the map below to your metro area, tap the map marker, and click the link in the popup to visit that Metro Home Page.