Dallas/Fort Worth Crane-Served Warehouse
See Our List of Metro Home Pages and Select/View Yours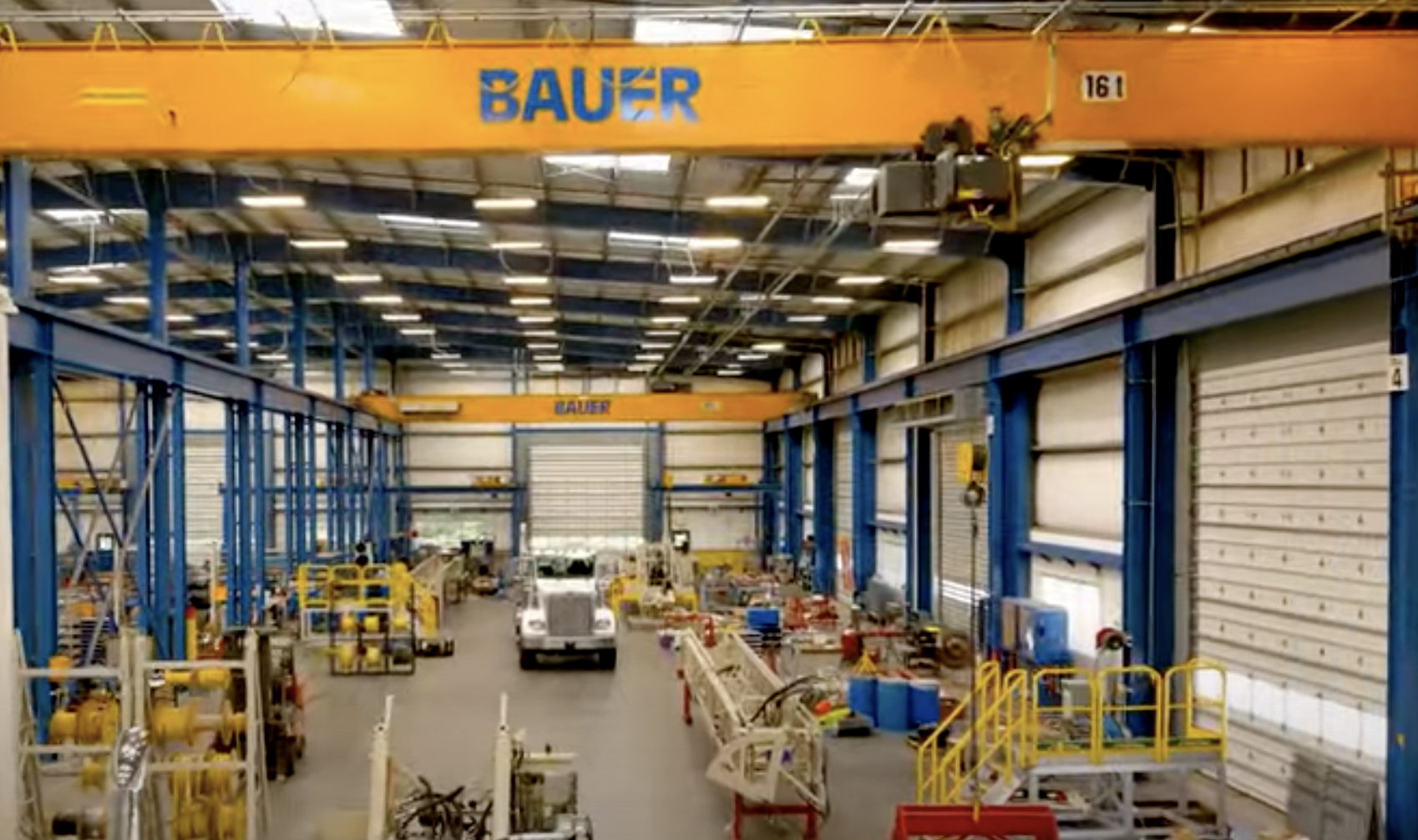 Looking for a crane-served warehouse for sale or lease in Dallas/Fort Worth? Warehouse Finder can help you find crane-served space in the DFW metro area. Our DFW Metro Affiliate is currently (May 2022) nearing acquisition of just such a property for a client, so we know there is some inventory available. Our Dallas/Fort Worth Broker Affiliate is building expertise in the area, and would love to help you locate the crane-equipped or crane-ready space you need. He's created the following survey of available properties, and will be expanding the list as he works to fill needs. As with any set of properties, their status is very dynamic, so expect us to have to research for you anyway to make sure things are still available and are what they seem to be. If you need crane-served warehouse space in the Dallas/Fort Worth Metro area, please contact us for more detailed assistance.
If you would like to access more of our crane-related content, please visit our Crane-Served Center of Excellence.
Our Dallas/Fort Worth Affiliate is building a good deal of experience in the area. We hope if you have Dallas/Fort Worth Crane-Served and Crane-Ready needs, you will afford us the opportunity to serve you. Click here to get started, click on the "Free Property Search" button above, call us at the number listed in the upper right, or use our chat box in the lower right.
DFW Survey Items
The following are real examples of DFW Metro properties like we would set out to find for you. The results of property "surveys," or searches, change on a frequent basis - sometimes by the hour. We always need to perform a search specifically for you. When we do so, we will verify property details and availability, and make sure the listing broker knows we have an interested client so that they will keep us updated regarding significant activity related to their property.
The property survey(s) shown below are for the DFW metro area and cover Crane Warehouse for Lease Or Rent and Crane Warehouse for Sale.
Survey Item 1 of 4
Help Me Find Properties Like This
Property Type

Industrial & Flex

Transaction Type

Lease

Property Descriptions
Property Feature Keywords
Freeform Comments
* 17 Overhead Doors (8 pairs drive-through)
* 4 Sets of these Doors Cross-Dock Wash Bays with Sand Traps
* Equipped with 5 Ton Crane
* Some office buildout incl. Showers
* Prior Use as a Fleet Maintenance Facility
* 0.8 Acres of Secured Outside Yard Available
* This building Freestanding
Owner Capital Upgrades Planned:
* Exterior Lighting Upgrades
* New Exterior Paint
* Updated Landscaping
* Gravel & Concrete Outside Storage

Survey Item 2 of 4
Help Me Find Properties Like This
Property Type

Industrial & Flex

Transaction Type

Lease

Location Keywords
Property Descriptions
Property Feature Keywords
Freeform Comments
* 3000 Amps, 480 Volts Heavy Power
* Crane in Place
* Thick floors ready for heavy machinery
* 2 dock doors/1 leveler
* 1 grade-level door with internal dock well
* 22 Car Parks

Survey Item 3 of 4
Help Me Find Properties Like This
Property Type

Industrial & Flex

Transaction Type

Lease

Location Keywords
Property Descriptions
Property Feature Keywords
Freeform Comments
* Approximately 56,337 SF
* Term - 6/30/2027
* Approximately 11,000 SF Office
* 1 Ramp
* Overhead crane available
* 15' Dock High
* 24' Clear Height
* 40' X 50' column spacing
* 200' building depth
* ESFR Sprinkler
* Front park/Rear Load
* Superior highway access
* Certified LEED(R) Gold

Survey Item 4 of 4
Help Me Find Properties Like This
Property Type

Industrial & Flex

Transaction Type

Lease

Location Keywords
Property Descriptions
Freeform Comments
* 5 acre lot
* 15,000 SF
* 7 ton bridge crane
* 5 ton bridge crane
* 11 grade-level doors