Rail Access - Picture with Definition
Last Updated July 28, 2020
See Our List of Metro Home Pages and Select/View Yours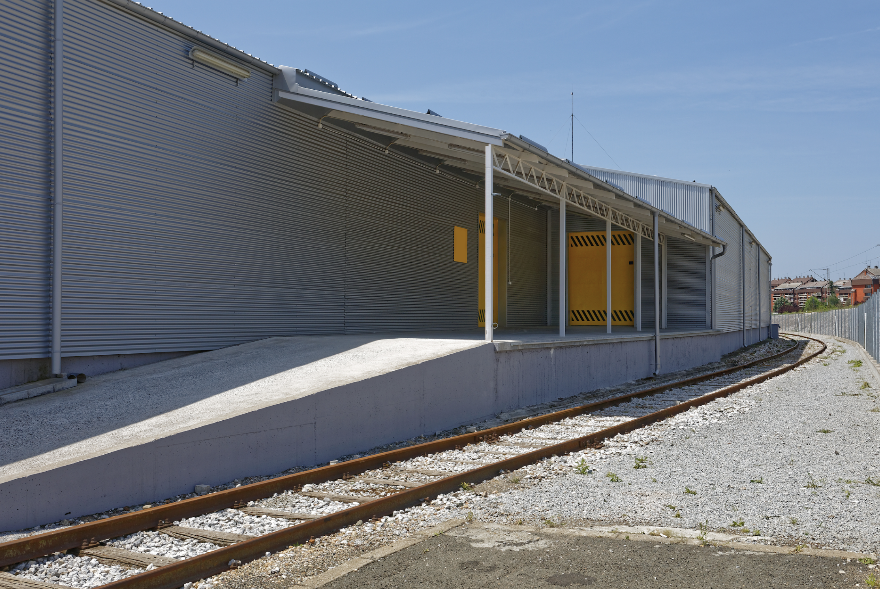 Having access to rail siding (doors on rail cars are generally on the side - hence "rail siding" - see photo), which is actually serviced (meaning a rail provider will use the track to allow you to load/unload), can be one of the most difficult parameters to meet. In Houston, TX, for example, rail-served property is becoming quite a commodity as old, antiquated siding is removed or replaced with new roadways and development. Additionally, rail prividers like Southern Pacific, Union Pacific, and Burlington all have minimum requirements for the number of monthly rail cars and type of product in order to agree to service a property. These entities are slow-moving, and generally not terribly motivated if the user is not a heavy user of their services.
Go here to read about more important criteria for selecting warehouses for rent, lease or sale.

Are you looking for Warehouse, Office or other space in Houston or elsewhere? Do you need to renew your lease?
Contact Warehouse Finder using our Get Started link above, call us at the phone number on this page in the upper right, or chat with us using our chat widget on the page in the lower right.