4800 Fidelity - Warehouse for Lease
Last Updated Aug. 11, 2019
See Our List of Metro Home Pages and Select/View Yours
Leased! Centermark Commercial Real Estate is marketing 54,000 SF of industrial warehouse for lease at 4800 Fidelity, Jacinto City, Texas. The property is located just outside the East 610 Loop off Market Street on Fidelity. With over 22 acres of land this industrial park can accommodate almost any storage yard requirements. Other amenities include:
54,000

SF

total space with approximately 400

SF

of office
3.5 acres total
2.5 acres of stabilized yard area with more land available
Clear span buildings (no interior columns)
18' to 40' clear heights
Heavy power available
Close proximity to the Port of Houston
Offices built to suit
Located outside the City of Houston in Jacinto City limits
Zoned heavy industrial

4800 Fidelity - South end of 54,000 SF and its yard area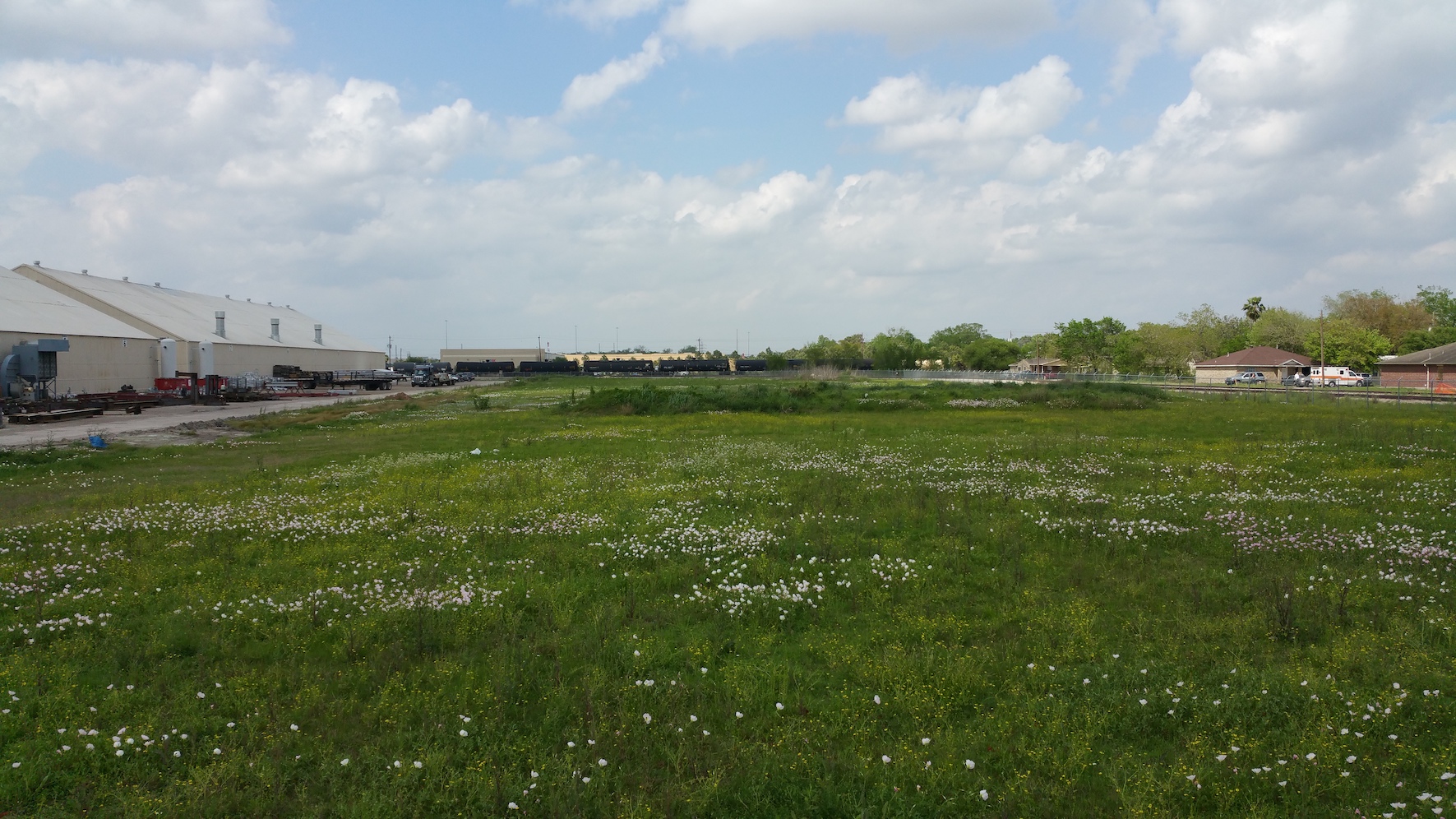 4800 Fidelity - 6 acres for build to suit warehouse or storage yard for lease


View of inside of warehouse facing North

Looking for Warehouse, Office or other space in Houston or elsewhere? Needing to renew your lease?
Contact the WarehouseFinder.NET Broker Affiliate Network below.
Centermark Commercial Real Estate specializes in Industrial and Office in the Greater Houston area. CCRE is the exclusive affiliate broker for WarehouseFinder.NET in Houston, TX.