Commercial Lease Renewal Tips
Last Updated Sept. 9, 2021
See Our List of Metro Home Pages and Select/View Yours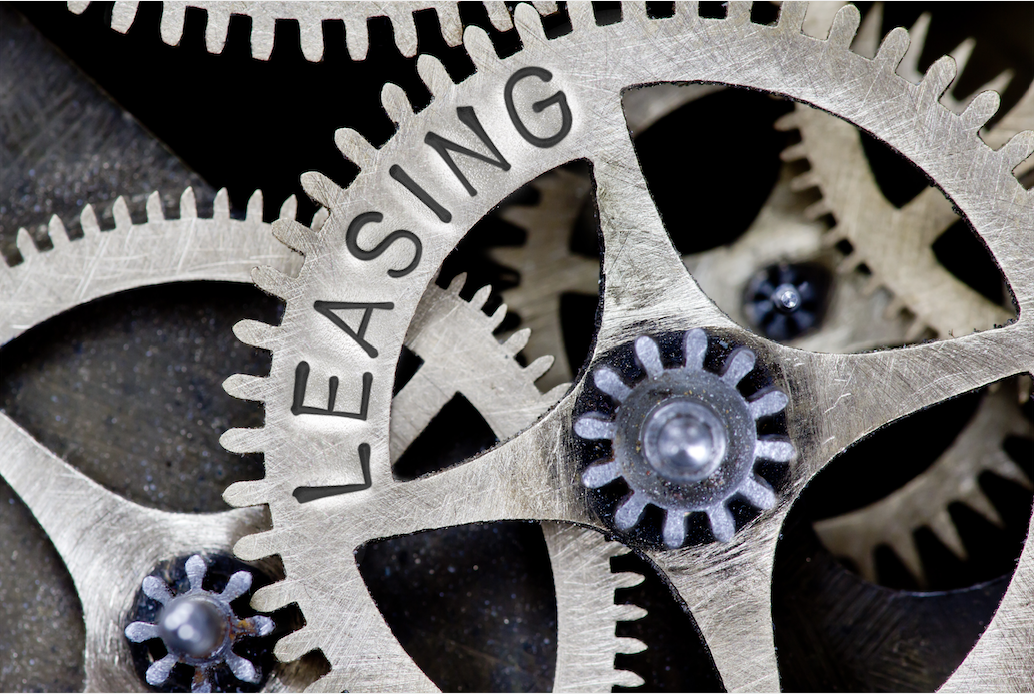 Here are five quick tips to remember when renewing your office or industrial lease:
Get your broker to provide you a market analysis of comparable rates and then negotiate your renewal rate … intelligently
If you have a Gross Lease, request to move your Base Year/Expense Stop to current in order to avoid excessive pass throughs of expense overages
Try to get an expense cap on controllable Landlord expenses of say 5% to 10% per year max
Be sure you have a Right of First Refusal on any adjacent space to allow for expansion
If your space needs any updating to meet code or just cosmetic upgrades, now is the time to negotiate that into the renewal at the Landlord's expense
Are you looking for Warehouse, Office or other space in Houston or elsewhere? Do you need to renew your lease?
Contact Warehouse Finder using our Get Started link above, call us at the phone number on this page in the upper right, or chat with us using our chat widget on the page in the lower right.