Heavy Power - Picture with Definition
Last Updated July 28, 2020
See Our List of Metro Home Pages and Select/View Yours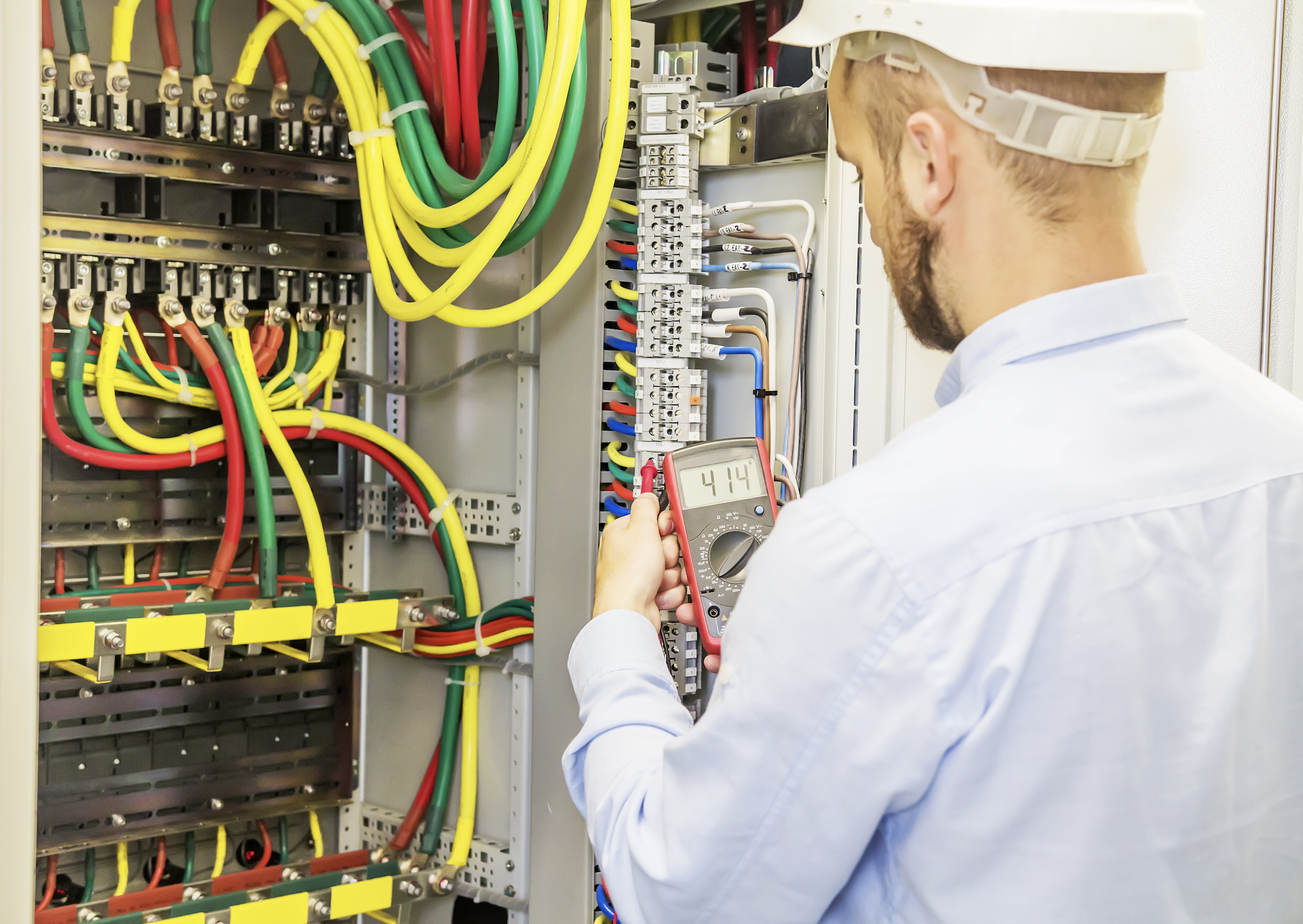 General warehousing does not typically require electrical service beyond that needed to operate an office area with HVAC and general warehouse lighting and light-duty electrical plugs. That said, there are many specific uses for warehouses that do require specialized electrical service - manufacturing that requires welding, machining, etc. are some of many examples. Be sure you know the needs of your business before committing to a property as the installation of a heavy electrical service can be very expensive to accomplish.
Go here to read about more important criteria for selecting warehouses for rent, lease or sale.

Are you looking for Warehouse, Office or other space in Houston or elsewhere? Do you need to renew your lease?
Contact Warehouse Finder using our Get Started link above, call us at the phone number on this page in the upper right, or chat with us using our chat widget on the page in the lower right.