ATCO Business Park - New Construction - Office/Warehouses13701 FM 529 - For Sale or Lease
Last Updated Oct. 21, 2021
See Our List of Metro Home Pages and Select/View Yours
Freestanding Flex-Service Office/Warehouse Buildings - 6,000 SF to 12,000 SF Shell Complete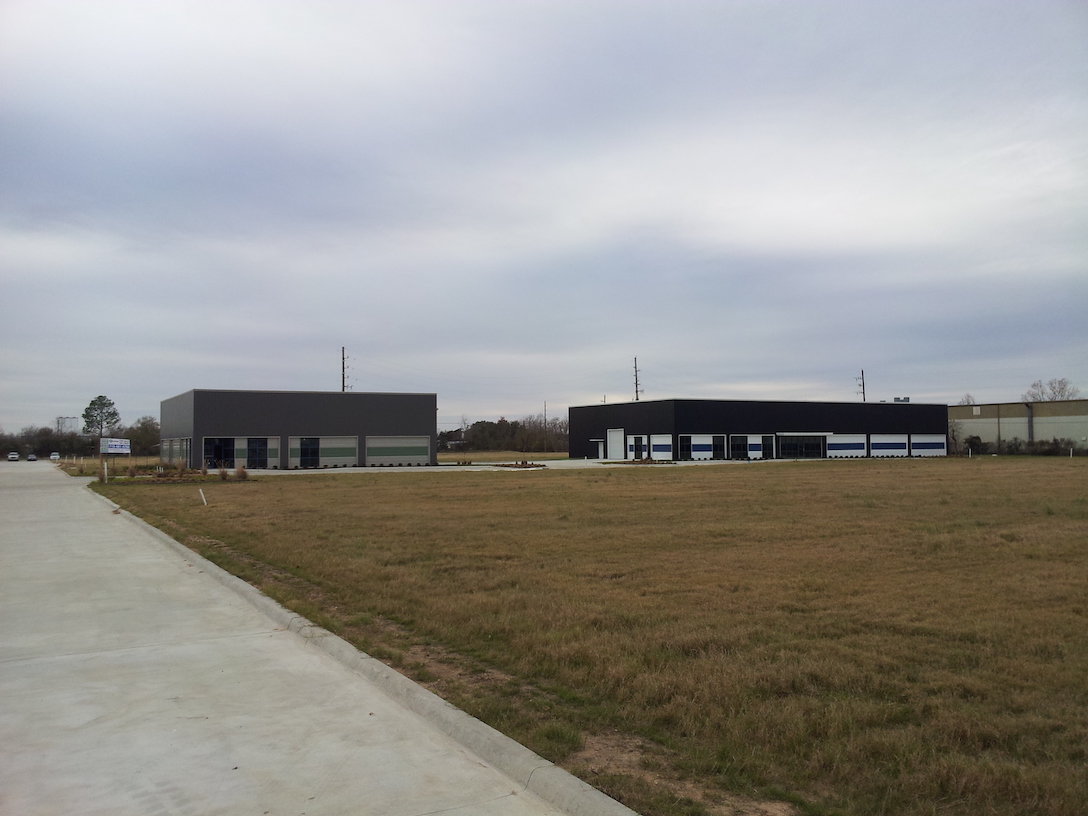 Call for Reduced Pricing Information
Centermark Commercial Real Estate has been retained to market the newly developed ATCO Business Park in Northwest Houston. We have two buildings shell complete, 6,000 SF and 12,000 SF.
The project will ultimately consist of fifteen (15) freestanding buildings for sale or lease in Northwest Houston. While geared towards light industrial and service uses, the buildings can accommodate 100% office finishes as well.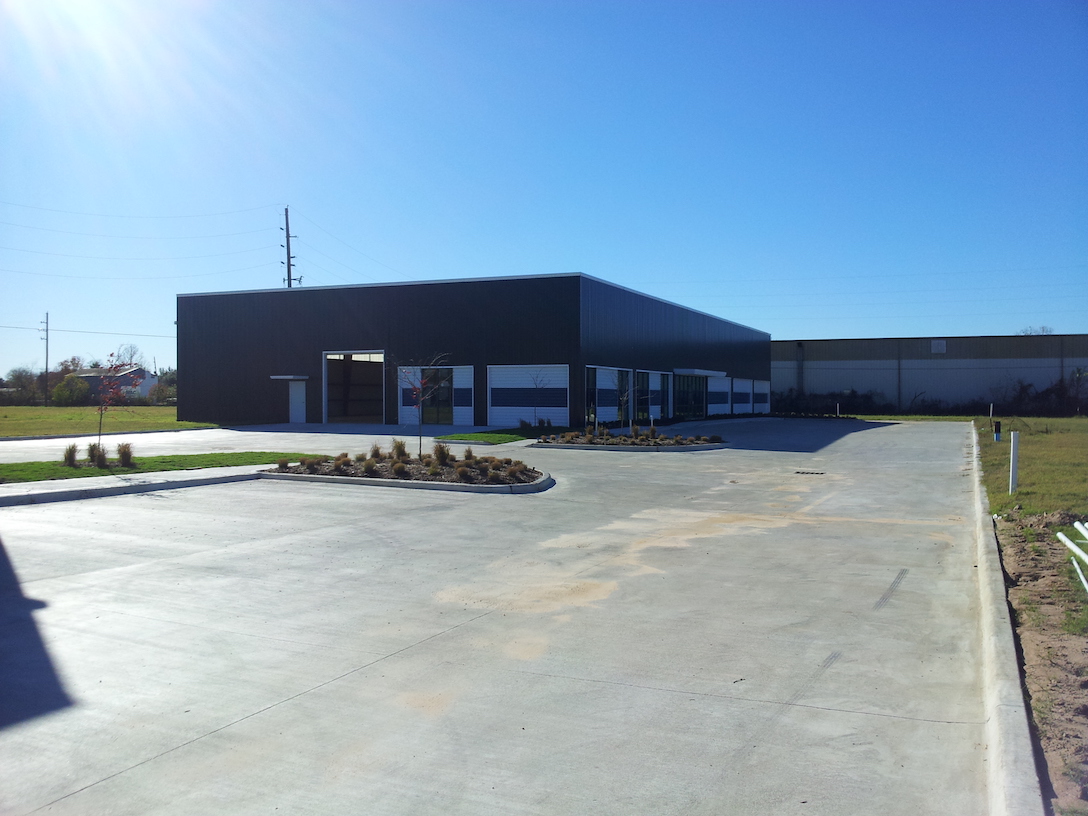 ATCO Business Park has been designed to offer a more contemporary feel and look to its product. These are not ordinary metal buildings. The developer's goal was to provide attractive structures without compromising function. Each office/warehouse provides dedicated storage yard area, ample area for dock wells and 480 volt, 3 phase electrical service. These clear span buildings are fully insulated. Crane capable warehouses will also be offered over 10,000 SF.
Located in Northwest Houston on FM 529 and outside the city limits, this industrial park is in the high demand NW quadrant. Because we are outside the city, the tax rates are low at $2.34 per $100 of value. ATCO BP is a great compliment to the nearby Northwoods Industrial Park which caters to larger crane served tenants. Quality freestanding buildings for sale or lease under 20,000 SF are rare in Houston and ATCO BP is eager to meet the demand.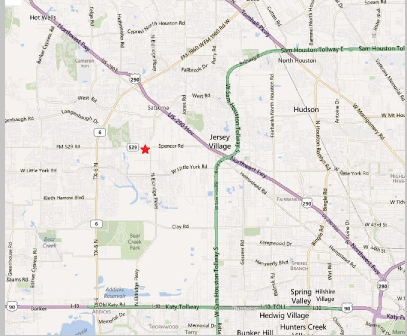 Looking for Warehouse, Office or other space in Houston or elsewhere? Needing to renew your lease?
Contact the WarehouseFinder.NET Broker Affiliate Network below.
Centermark Commercial Real Estate specializes in Industrial and Office in the Greater Houston area. CCRE is the exclusive affiliate broker for WarehouseFinder.NET in Houston, TX.