Cooler/Freezer (Cold Storage) Warehouse for Sale or Lease/Rent in San Antonio
See Our List of Metro Home Pages and Select/View Yours
Industrial Agent Luz Moreno granted us permission to post information about her listing for a Freezer or Cooler Warehouse for Sale or Lease/Rent in San Antonio.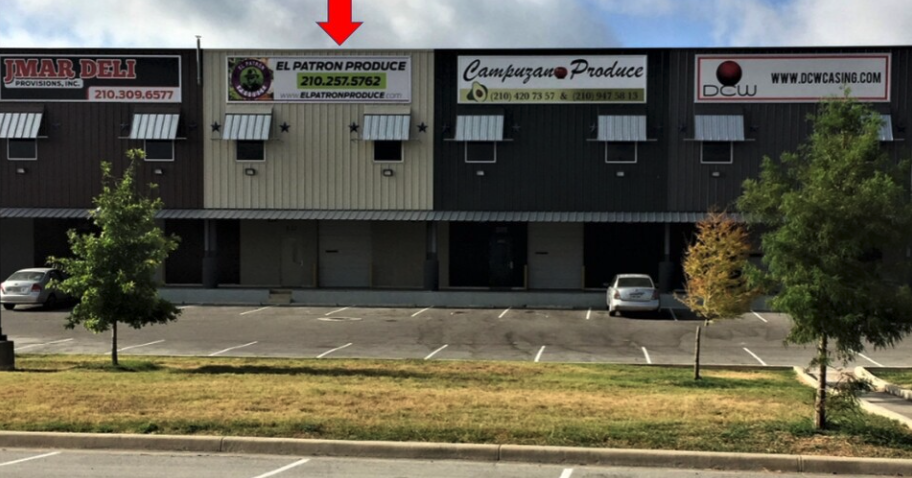 The available space is 4,000 SF overall, with 3,100 SF of 27' clear Cooler space including a small work area and 3 dock-high docks with manual dock levelers. The cold space includes racks and capacity for up to 156 pallets or 7 truck loads of product. The space include a restroom, shipping office, and 900 SF of office space overlooking the cold space. Parking is available, and the space also includes 1 grade-level door on the front. The space is a part of a larger complex providing security, maintenance, and space for truck parking.
Give us a call at the number in the top right, chat with us using our widget to the bottom right, or use our Get Started Link to tell us about your requirement and so we can connect you with Luz.