Understanding Industrial Gross Leases: Responsibilities and Expenses
Last Updated May 12, 2023
See Our List of Metro Home Pages and Select/View Yours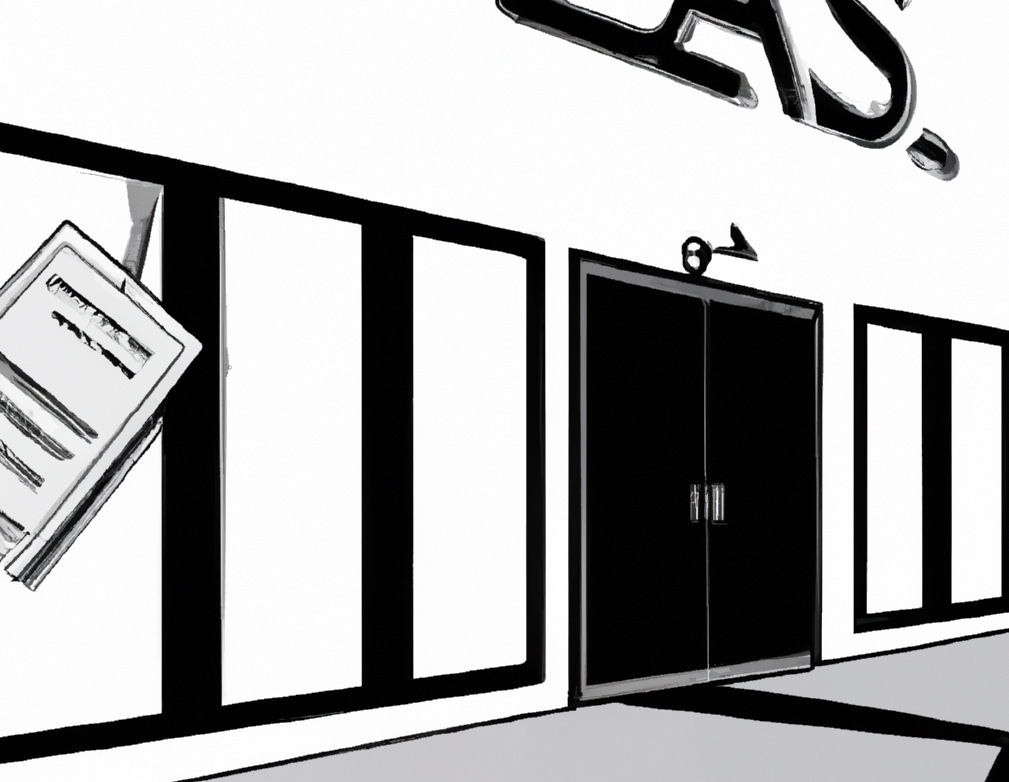 The industrial gross lease is common in multi-tenant industrial properties. In an industrial gross lease, the tenant is responsible for some, but not all, of the property's operating expenses. This warehouse lease type requires the tenant to pay one base monthly rent, which covers the property expenses, management, and Common Area Maintenance.
The industrial gross lease usually has a provision that allows the landlord to recoup increases in expenses beyond a base year. The base year establishes a basis for calculating the increases in subsequent years, which can be passed through to the tenant.
The terms of the industrial gross lease change significantly from lease to lease, as each property and lease is analyzed individually.
Leasing Overview Information
For an overview of the industrial gross lease type as well as other common Commercial Real Estate Lease types, visit our article on common lease types.
For a more comprehensive guide written by a commercial real estate broker covering entering into a commercial lease agreement, check out our guide on avoiding mistakes when entering a commercial lease.
A commercial lease is, at least in general, a detailed specification of what property you will gain access to as a tenant, along with the responsibilities of tenant and landlord in terms of the elements of the property and the expenses involved.

There are many different types of leases besides the industrial gross lease. Each should be analyzed carefully to see that they meet your expectations. Divvying up who will pay for what costs - now and throughout the life of the lease - is a major aspect of any lease. Some (many, if not most, I hope) of these cost categories are summarized in the table below:
Base Rent
Insurance
Taxes
Property Improvements
Property Repairs
Common Area Maintenance (

CAM

)

Landscaping
Mowing
Maintenance
Janitorial
Security
Supplies
Food Service
Vending
Etc.

Utilities

Water
Electricity
Sewer

HVAC

Sanitation
Telecomm
Networking
Etc.
A big part of a lease is outlining how these and other expenses are divided between landlord and tenant and how these expenses can vary over time for the tenant - which can, and probably should be limited by caps applied in the lease.
Are you looking for warehouse, office or other space in Houston or elsewhere? Do you need to renew your lease?
Contact Warehouse Finder using our Free Property Search link button above, call us at the phone number on this page in the upper right, or chat with us using our chat widget on the page in the lower right.