Industrial Gross Lease - Types of Commercial Leases - Part 1
Site Hotlinks - Metro BLOG/News, About Us, FAQ, Contact Us
>>>> New - Subscribe to Our Newsletter. Use Chat Widget at Bottom Right, Enter Your Name, Email Address, and the Word Subscribe.<<<<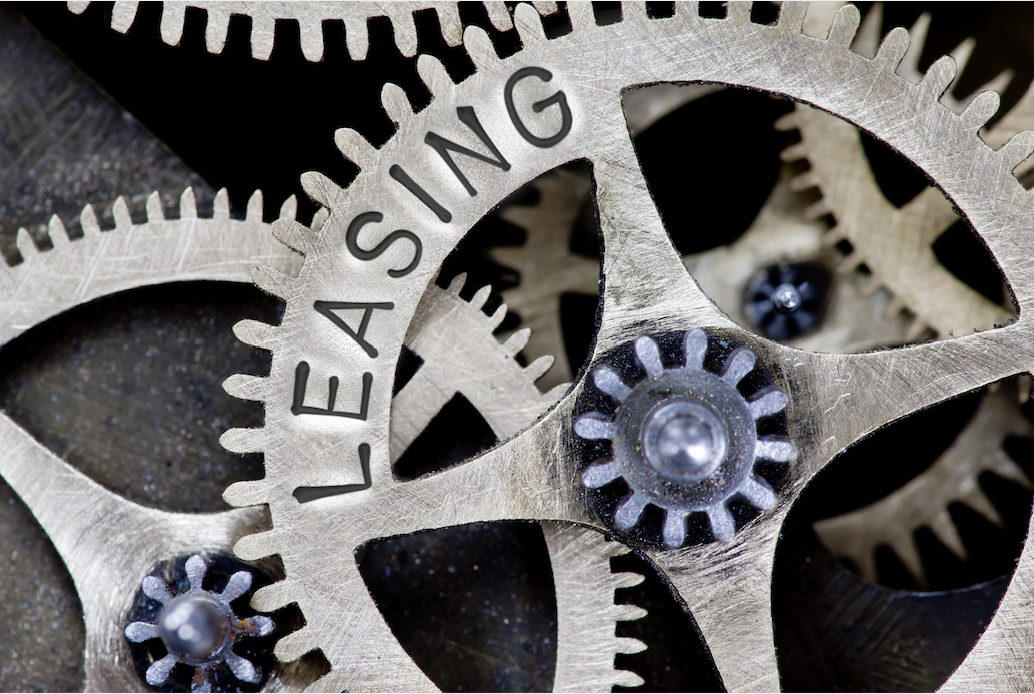 Industrial Gross Lease - This lease type is common in multi-tenant industrial properties. This warehouse lease type requires the tenant to pay one base monthly rent which covers the property expenses, management and Common Area Maintenance (CAM). This lease usually has a provision which allows the landlord to recoup increases in expenses beyond a base year. The base year establishes a basis for which to calculate the increases in subsequent years which can be passed thru to the tenant.
For a more detailed discussion of lease issues and the process of entering into a lease, go here.
If we can help you find a warehouse, please get started here, give us a call, or use our chat box at the bottom right corner of your screen.
Tags for this Article
(Click tag to see more articles for the tag)
Location Tags for this Article
Property Type Tags for this Article